…is a horrible rising sea coming to swamp all the land, you might just be a Warmist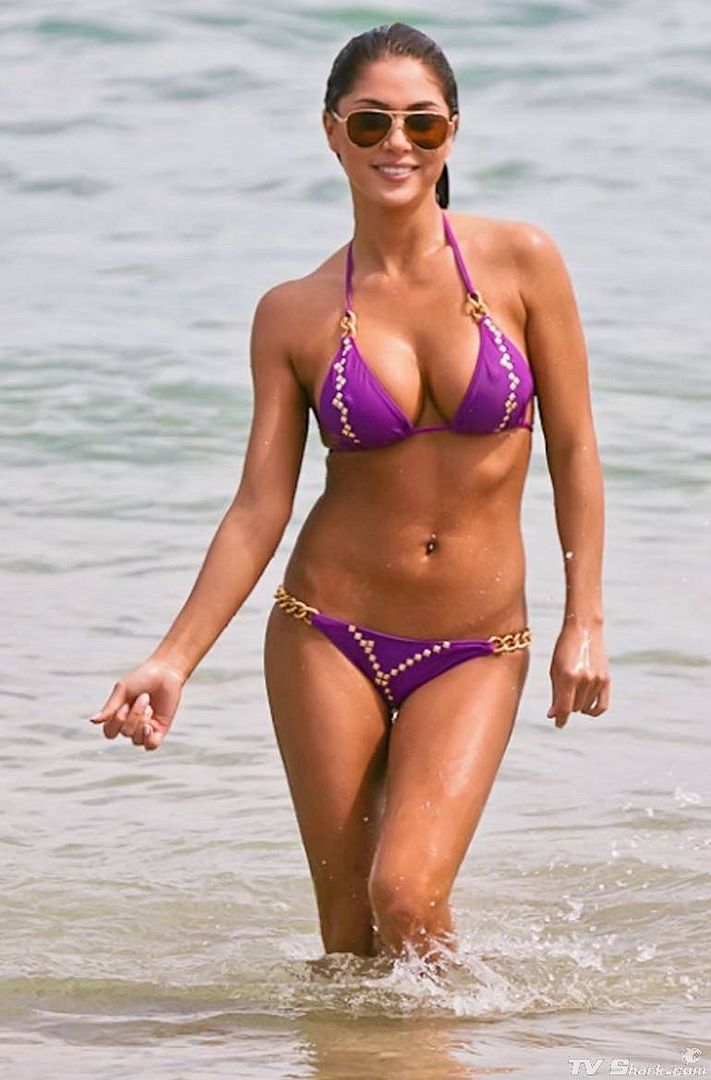 The blog of the day is A View From The Beach, with a post on a big D.C. gun carry ban ruling.
It's purple week. Have any suggestions for photos?

If you liked my post, feel free to subscribe to my rss feeds.