Yes, it is that time of the year, the Weblog Awards! Somehow I managed to get a Technorati Authority rating of 551, putting me in the Best Very Large Blog (Authority between 501 and 700) category.
So, if everyone could click the above link, find the green circle with the white plus sign in the middle, then click it! They want fewer of the "me too!" type comments this year.
Bribes are offered, BTW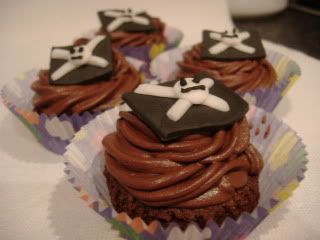 If you liked my post, feel free to subscribe to my rss feeds.